Career Solutions
With our expertise and passion for professional development, we offer a range of valuable services designed to empower you in your career journey. Our keen eye for detail and industry insights will ensure that your LinkedIn profile or resume stands out from the competition. Take the first step today and let us guide you towards reaching your full potential.
We've Helped Land Clients Land Interviews and Offers at: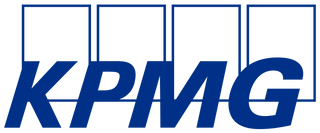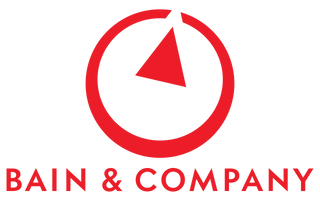 MWM Consulting was extremely helpful for me, especially through cover letter & resume review. They gave me some good pointers, and responded within the same day with edits to my documents! For any student looking to learn from an Ivey student, receive tips on their application, or anything else career related, I highly recommend MWM's services!
Yohan Fernandes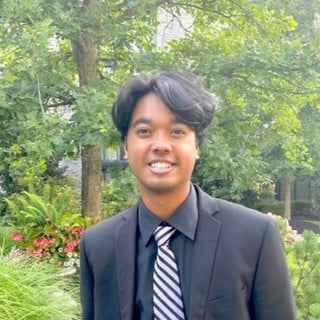 MWM Consulting are professionals when it comes to cover letter and resumes reviews, as well as interview prep - They have worked with me several times and gives many, many actionable pieces of feedback and insights into what employers are looking for. Highly recommend!
Dennis Ho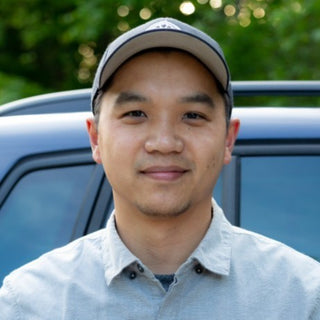 MWM Consulting made me go from unemployable to the employee of the century. Best service one could ever ask for in terms of career and application advice!
Olek Feoktistov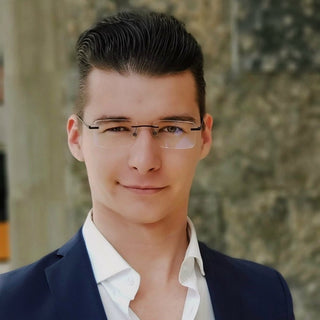 MWM Consulting is committed to their client's success, and the results show. When I worked with MWM to refine my job applications and find the right engineering position, they offered specific advice on the structure of my resume and cover letter, thanks to which I have received 7 interviews from just 30 applications. MWM also helped to improve my interviewing performance by employing many strategies such as STAR and storytelling. Thanks to MWM, I have received an offer for the Rail Vehicle Engineering Intern at TTC, among other offers!
Bill (Bang) Tran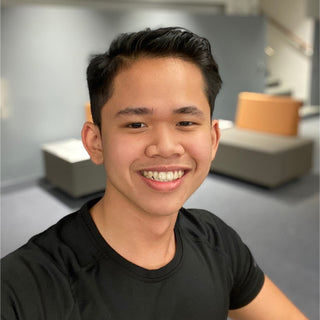 MWM Consulting has been an incredible resource. I'm not as proficient in Linkedin, networking and personal branding as I'd like to be, and MWM has a wealth of information to share. Their level of knowledge and abilities to coach are impressive. They are easy to talk to and knows how to get to the core of their clients' needs.
Debbie Sawyer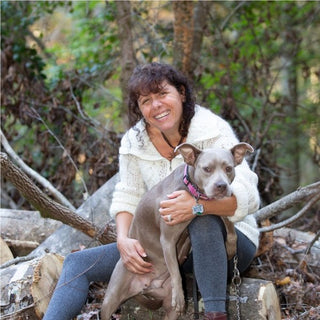 MWM Consulting was very helpful with reviewing my resume, as they took their time and went through each section with me. Through MWM I learned the importance of explaining my impact on my resume and using the space on my resume more effectively. MWM is someone that I would definitely recommend for all resume needs!
Abiola Tubosun-Kassim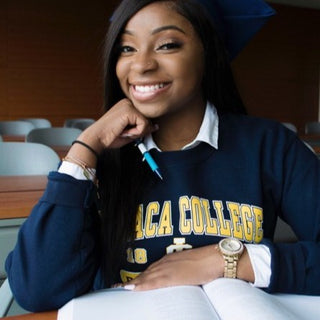 After my stint with Parkin Consulting, I was delighted to be a client for MWM's new service which first began on LinkedIn but quickly expanded to being a career service, and thus I could not resist; I had to utilize his services with his expertise in this field. After a couple of sessions/meetings with tge MWM team, I was able to get my deliverables (resume, cover letter and LinkedIn profile review) sent to me as an early as I could, and everything was up to par. 
Jonathan Dalloo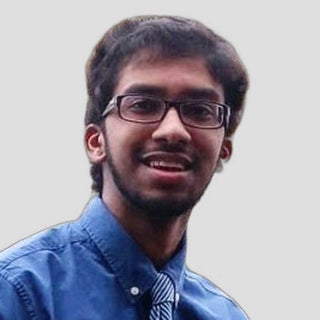 I engaged MWM Consulting to help me with my cover letter and could not have been happier with the service and results. When I first started applying for internships, I didn't know what recruiters and companies were looking for. So I submitted a draft of my cover letter to MWM Consulting. They added detailed comments for each section, providing me with clear instructions on how to improve the letter and properly expose recruiters to my skills, abilities, and experiences. MWM Consulting clearly has experience in the area and is highly knowledgeable.
Thiago Amin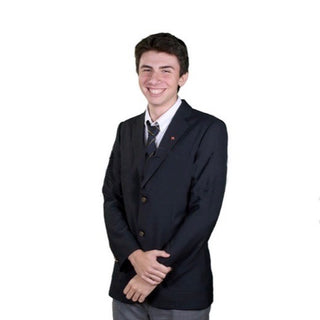 MWM Consulting provided me with exceptional advice and pointers for my resume, cover letter, LinkedIn, and interviews. Their service was professional, effective, and quick! I am grateful for the assistance provided by MWM Consulting. Thank you for your help!
Catherine Cheung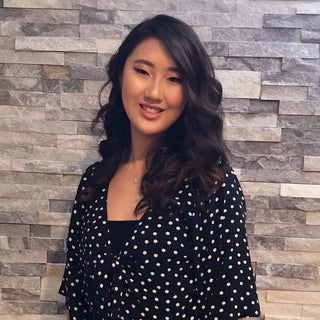 MWM Consulting played a crucial role in helping me clean up my resume and cover letter a few months ago. Their advice and expertise were instrumental in securing my dream entry-level role. I am grateful for the invaluable support provided by MWM Consulting.
Zach Weisleder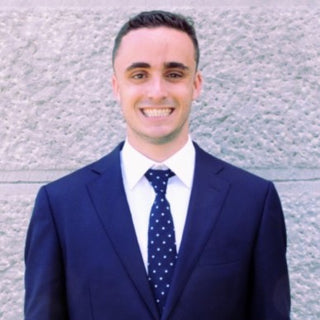 MWM Consulting provided me with exceptionally insightful feedback on my resume and cover letter. Their unique perspective and comments enabled me to elevate my applications to a new level. I am deeply grateful for the invaluable assistance provided by MWM Consulting.
Benjamin Rosenhek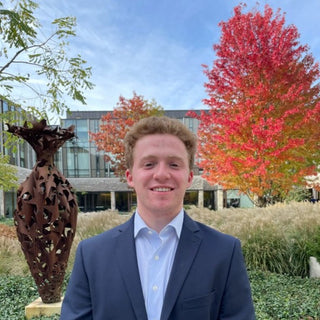 MWM Consulting has provided me with outstanding value. Despite having my resume reviewed by multiple individuals, none have offered as much constructive feedback as Matt did. Their expertise and attention to detail have proven to be unparalleled. I greatly appreciate the exceptional service provided by MWM Consulting.
Ben Chan