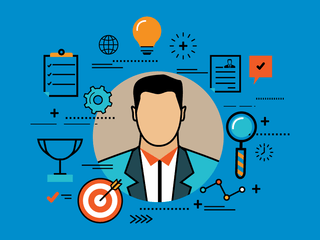 Career Solutions
With our expertise and passion for professional development, we offer a range of valuable services designed to empower you in your career journey. Our keen eye for detail and industry insights will ensure that your LinkedIn profile or resume stands out from the competition. Take the first step today and let us guide you towards reaching your full potential.
MWM Consulting was extremely helpful for me, especially through cover letter & resume review. They gave me some good pointers, and responded within the same day with edits to my documents! For any student looking to learn from an Ivey student, receive tips on their application, or anything else career related, I highly recommend MWM's services!
Yohan Fernandes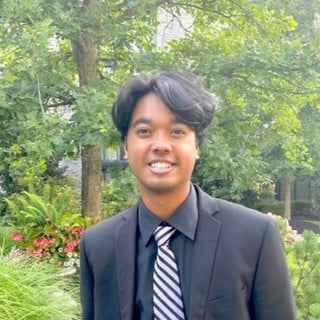 MWM Consulting are professionals when it comes to cover letter and resumes reviews, as well as interview prep - They have worked with me several times and gives many, many actionable pieces of feedback and insights into what employers are looking for. Highly recommend!
Dennis Ho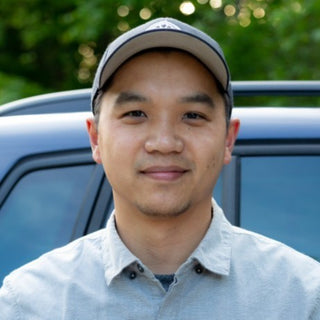 MWM Consulting made me go from unemployable to the employee of the century. Best service one could ever ask for in terms of career and application advice!
Olek Feoktistov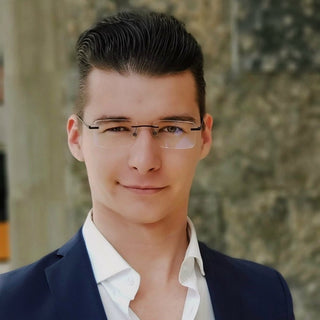 Free Resume Resource
Enter your email below to download a free guide on how to build your resume today!