Tailored LinkedIn Branding Solutions for Driving Your Education Technology Company's Online Presence and Growth
In the dynamic and ever-evolving world of edtech, where innovation and education intersect, it's crucial for companies to establish a strong and unique brand presence. Let us help you shape your edtech narrative and make a lasting impact on your target audience.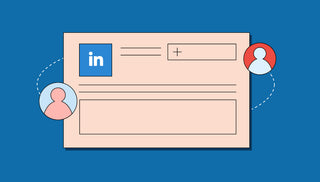 Why Maximize Your LinkedIn Potential?
We understand the unique challenges and opportunities in the edtech sector and can help you craft tailored content that showcases your company's expertise, solutions, and impact. Whether it's sharing insights on the future of learning, highlighting the benefits of your innovative platforms, or spotlighting success stories, our team of experienced writers can create captivating LinkedIn posts that drive meaningful connections and position your company as a thought leader in the edtech industry.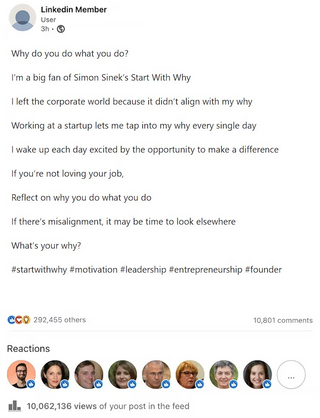 Personal Growth Stories
Sharing personal growth stories from your journey in the EdTech space is a great way to add value for those in your network and connect with others who resonate with your learnings.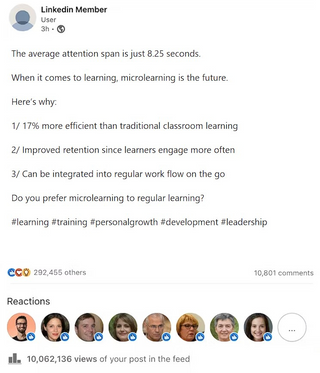 Industry Trends
Commenting on industry trends and weaving in personal stories of how you've seen the trends in action is a great way to build rapport and credibility in your industry while subtly positioning you as the go-to for that topic.
Contact Us to Book a Free LinkedIn Consultation Today!
If you're seeking a reliable ghostwriter to bolster your content efforts, we are here to assist you with exceptional blog writing and LinkedIn content creation. Simply send us an email, and we can arrange a conversation to explore the alignment between your goals and our capabilities. Let's collaborate and unlock the potential of your agency's online presence.
Email: matt@mwmconsulting.org