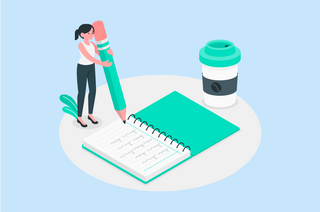 Crafting Your Agency's Digital Narrative: Premium LinkedIn Ghostwriting Services for Amplifying Your Brand Presence
Empower Your Agency's Voice, Expand Your Reach, and Generate Revenue through Compelling Content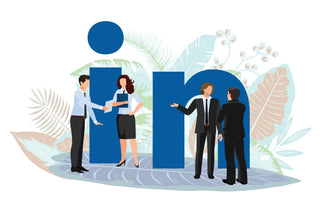 Supercharge Your Agency's LinkedIn Presence
Are you an agency struggling to create impactful content on LinkedIn? Do you find it challenging to convey your agency's message effectively or lack the time to consistently publish? Look no further. Our specialized ghostwriting service is designed to empower agencies like yours by delivering engaging LinkedIn posts and/or articles/blogs each month.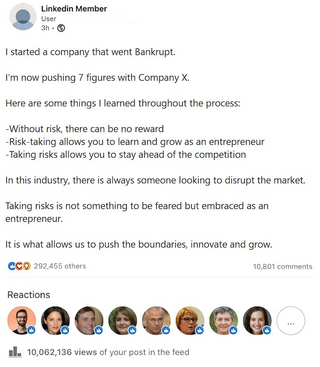 Personal Growth Stories
Sharing personal growth stories from your journey in the agency space is a great way to add value for those in your network and connect with others who resonate with your learnings.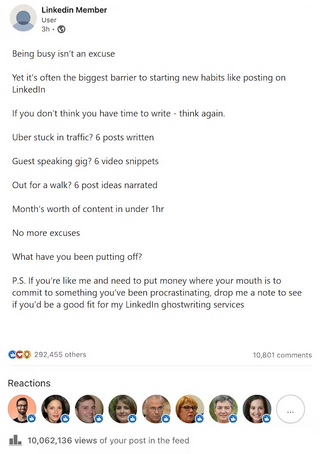 Industry Trends
Commenting on industry trends and weaving in personal stories of how you've seen the trends in action is a great way to build rapport and credibility in your industry while subtly positioning you as the go-to for that topic.
Contact Us to Book a Free LinkedIn Consultation Today!
If you're seeking a reliable ghostwriter to bolster your agency's content efforts, we are here to assist you with exceptional blog writing and LinkedIn content creation. Simply send us an email, and we can arrange a conversation to explore the alignment between your goals and our capabilities. Let's collaborate and unlock the potential of your agency's online presence.
Email: matt@mwmconsulting.org